Why Work with Malouf?
We are a family run company that prioritize family values. We are committed to offer training and development opportunities and to create a rewarding work environment.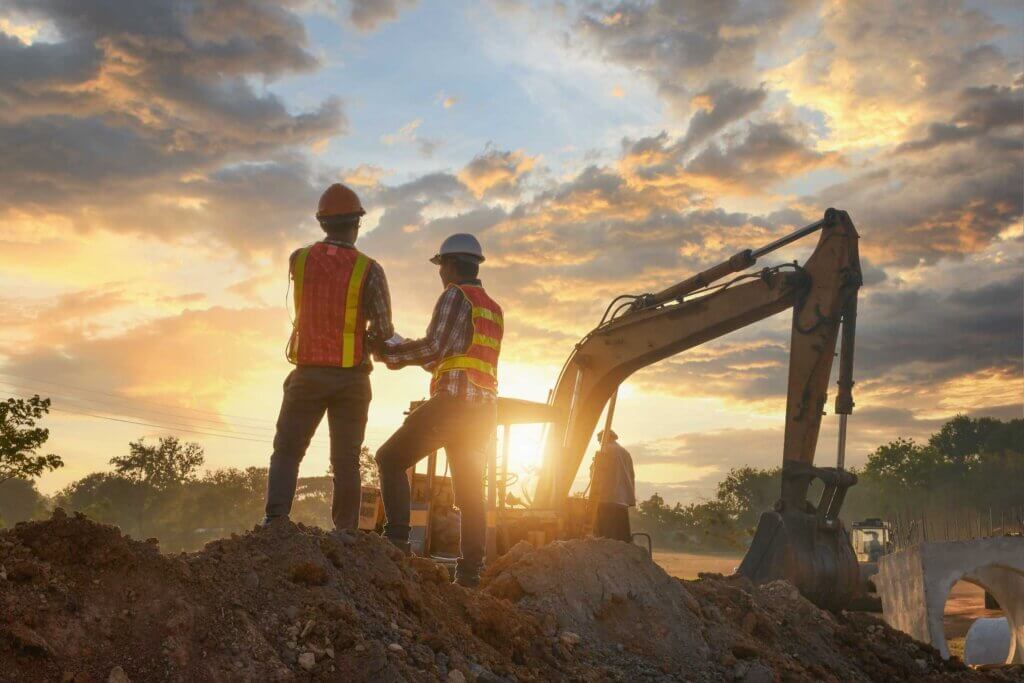 Where We Work
We are licensed and work in Mississippi, Alabama, Louisiana, Arkansas, and Tennessee
Home offices:
3022 East Reed Road
Greenville, MS 38703
123 J. W. Richardson Road
Flora, MS 39071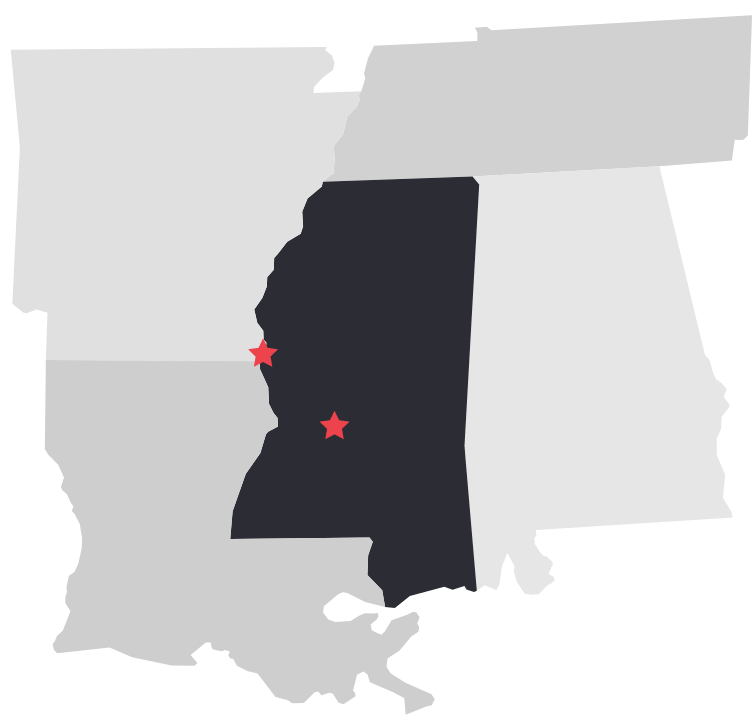 Open Positions
Management
No management jobs open at this time.
Craft and Field Supervision
Malouf Construction, a 36 year old Road & Bridge, Industrial, & Marine Contractor, is seeking a bridge superintendent for projects throughout Mississippi and the near edges of bordering states.
Work with one of our concrete crews to perform duties including building/assembling formwork, installation and removal of formwork, tying and installing reinforcing steel, placement of structural concrete, place and finish concrete flatwork, installation of anchor bolts/embedded items, and similar activities.
Work with one of our civil or concrete crews to perform duties including general jobsite cleanup, traffic control/flagging, set up & maintenance of erosion control, pipe laying, pile driving, operating equipment such as compactors, brooms, skid steers, and similar activities. 
---
Don't see your position listed?
Use link below and join our talent community.